Blog
---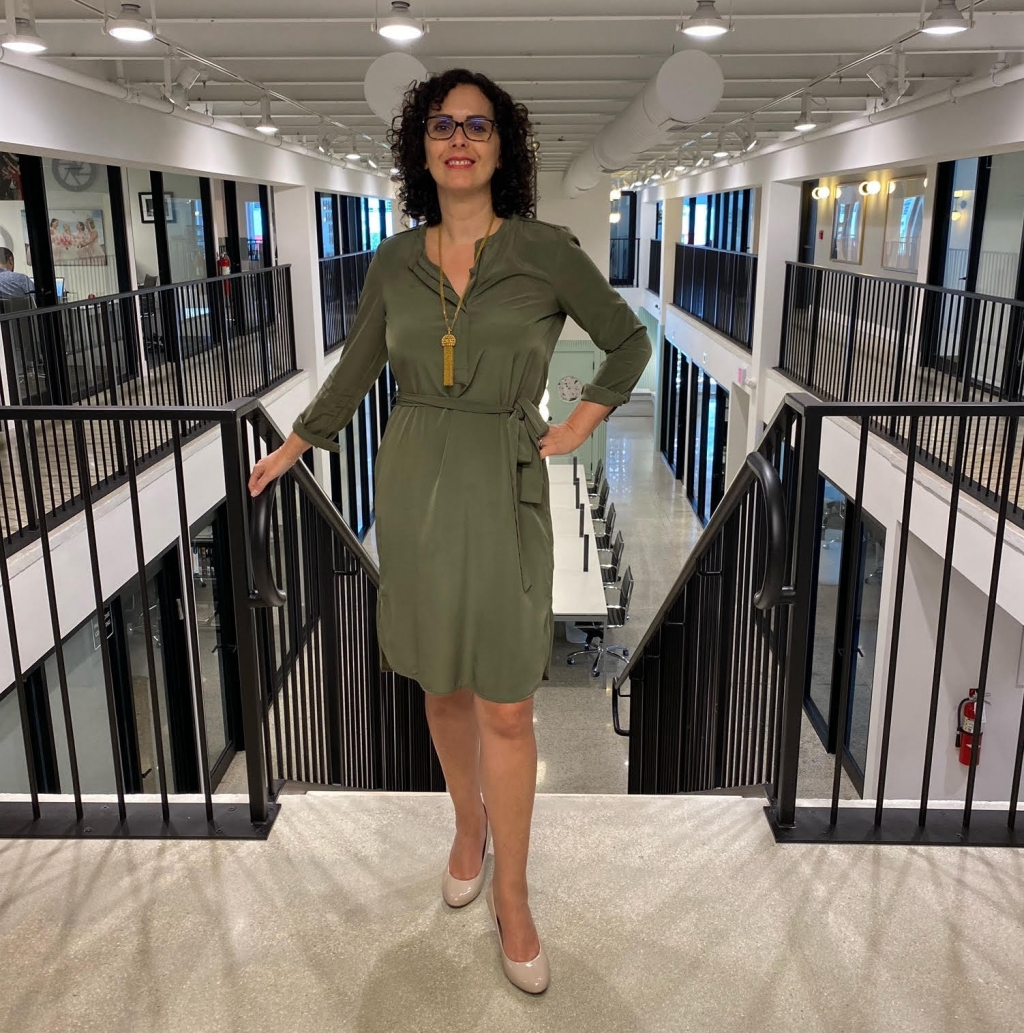 Member Profile: Miami Fusion Agency
PERSONAL & CONTACT INFO
Name: Barbara Edwards, CMP (Certified Meeting Professional)
Company Name: Miami Fusion Agency
Job Title: Founder & Principal
Company Website/Social Handles: https://miamifusionagency.com/
https://edwardsmg.com/
https://www.instagram.com/miamifusionagency/
Q & A
Büro Member Since:
August 2021
Which Büro location do you work from?
Hollywood
What does your company do, and what is your role?
I am the founder and owner of MIAMI FUSION AGENCY. We are a boutique corporate event talent agency specializing in providing greeters, hosts, brand ambassadors and promotional representatives for trade shows, conventions, boat shows and art fairs in South Florida. We source and manage a team of dynamic event professionals trained to deliver an exceptional guest experience to our clients and their attendees and make their brand shine.
As a CMP (Certified Meeting Professional) I also provide full service strategic corporate event planning and management services to my clients when needed.
What do you like best about your job?
I love the variety and being a part of a diverse and vibrant events industry. All our events are unique, and we get to work in some of South Florida's most beautiful venues.
What is your business motto/philosophy?
We have a "Hospitality Mentality" and strive to offer the gold standard in talent management to our clients while ensuring our event professionals have the opportunity to thrive in a friendly, respectful, and inclusive environment.
South Florida native since:
1995
Hometown (if not South Florida)?
Paris, France
What are your favorite local hangouts and activities?
Hollywood Yellow Green Farmers Market
What's one (surprising, interesting, funny, awesome) fact you'd like Büro members to know about you?
I'm fluent in 4 languages: English, Spanish, French and Portguese
What do you like best about working at Büro?
I love the sense of community that Buro provides, it feels like an extended family. Boris and Sher go out of their way to make every member feel special. I also like the fact that Buro offers room to grow and scale up your business. I started with a station, recently moved to a studio and the switch was seamless!
Tell us a "bucket list" item!
Going on an eco-friendly safari in Africa!
What 3 items would you bring with you on a deserted island?
I would not want to be on a deserted island in the first place. But if it were to happen, I would bring a mirror, flares and drinking water so I can be rescued ASAP!
What's your comfort food?
I'm a vegetarian so I would say pasta loaded with veggies.
What movies do you watch or reference over and over?
Pulp Fiction